Coco Sumner est de retour accompagnée de Clint Mansell avec une reprise de "Creep" de Radiohead pour la bande originale du film "Filth". Le film est réalisé par Jon S. Baird et voit à son affiche James McAvoy, Jamie Bell et Imogen Poots.
Plus d'informations sur le film: www.filthmovie.co.uk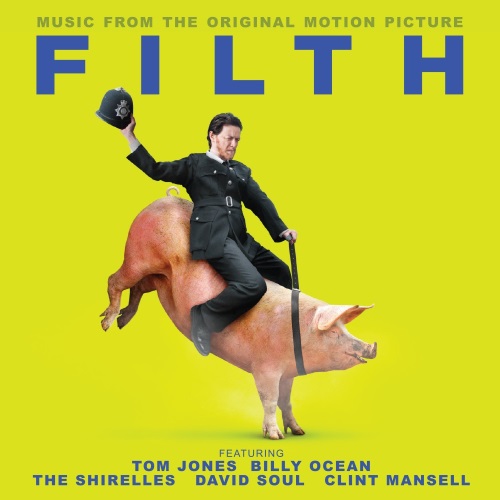 La tracklist :
1. Robbo's Theme - Clint Mansell
2. Bruce's Intro (Dialogue Excerpt from Filth) - James McAvoy
3. Will You Still Love Me Tomorrow - The Shirelles
4. Love Really Hurts Without You - Billy Ocean
5. Silver Lady - David Soul
6. It's All Over Me - Otis Blackwell
7. Born To Be Wild - Wilson Pickett
8. Dr. Rossi (Dialogue Excerpt from Filth) - Jim Broadbent
9. Supermarket Emptiness - Clint Mansell
10. Creep - Clint Mansell & Eliot Sumner
11. Dr Love - Tom Jones
12. Mercy - The Third Degree
13. Backdoor Santa - Clarence Carter
En commande sur Amazon.
Le film, sur les écrans anglais depuis le 4 octobre sortira prochainement en France.
Vous pouvez écouter "Creep" sur Youtube :